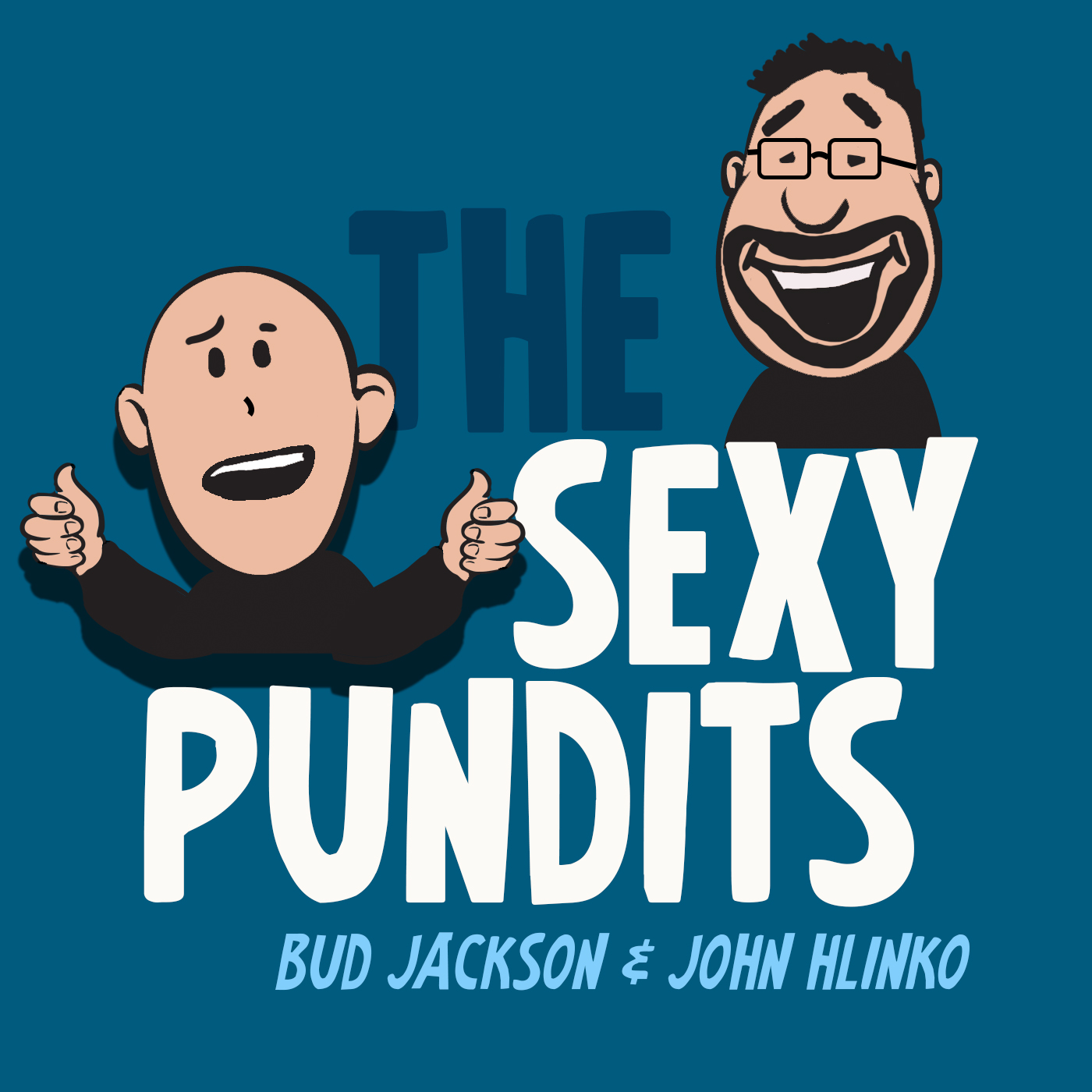 Donald Trump calls Sen. Elizabeth Warren "Pocahontas" during a White House ceremony honoring Navajo Code Talkers, so the Sexy Pundits get reaction from a Pocohantas descendant - John's wife, Leigh.
Former Trump Communications Director Anthony "The Mooch" Scaramucci, threatens to sue the Tufts University Daily newspaper because a Tufts student wrote OpEds criticizing him. The Sexy Pundits interview Tufts Daily Editor-in-Chief Gil Jacobson.
Douchebag of the Week: hint, he rhymes with Scaramucci.
The Sexy Pundits challenge Alabama Republican Senate nominee Roy Moore to a lie detector test and pledge $5000 to a charity for him to do it. 
Bud and John give an update on their PredictIt.com political prediction challenge. (Note: Sexy Pundit listeners get $25 added to new PredictIt accounts if they deposit $25 and use the code "SEXYPUNDITS". Free money for you, friends!)